Best And Latest Inspirational I Love You Quotes With Images
Sometimes for some people, it's really tough to describe the feelings of love. If ever they try to say "I Love You", they are failed to utter these magical words. Don't feel shy and let your partner know how much you love them. Tell them how special they are for you and how much caring you are. How lucky you are to be with them. The best way to express your feelings is to send "Love Quotes" to them. Explore our huge collection of Inspirational I Love You Quotes.
Best And Latest Inspirational I Love You Quotes
Not just today or tomorrow, I want to spend my whole life with you.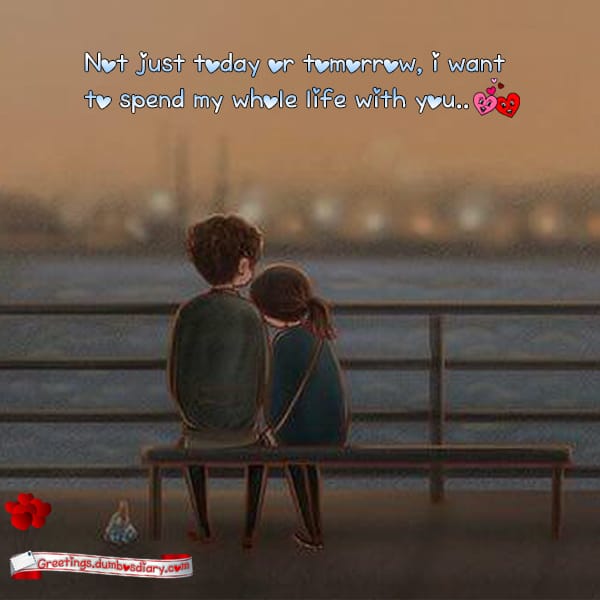 With you, my every moment is a special one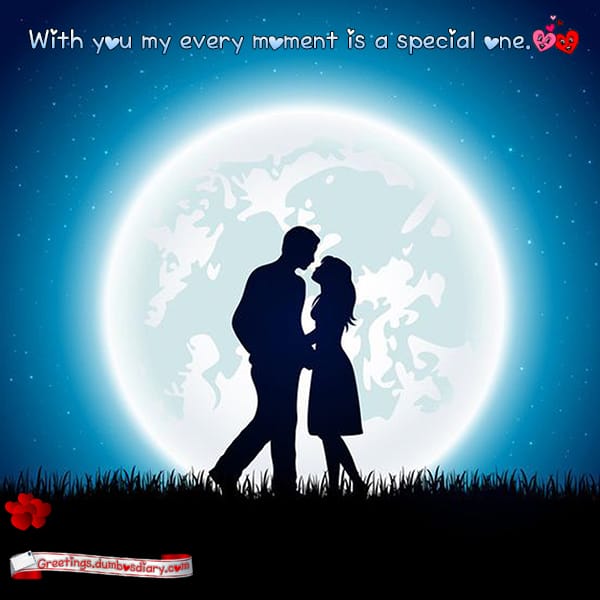 Yes! You are my secret fantasy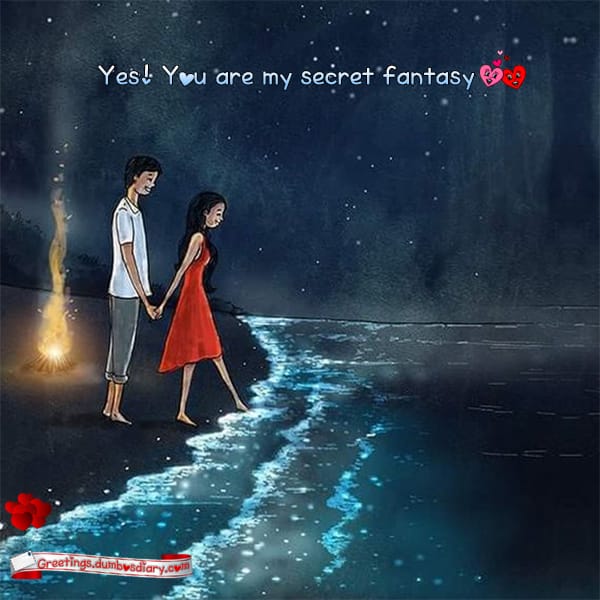 The more I am getting to know you, the more I am falling in love with you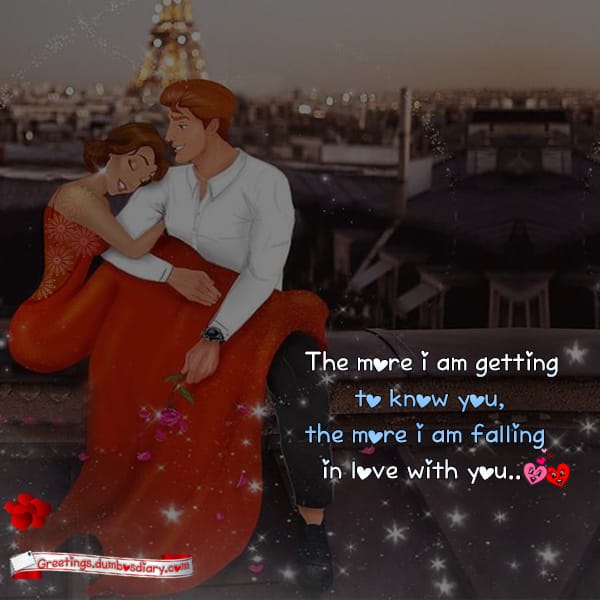 And darling, Today I promise to be someone you can trust on.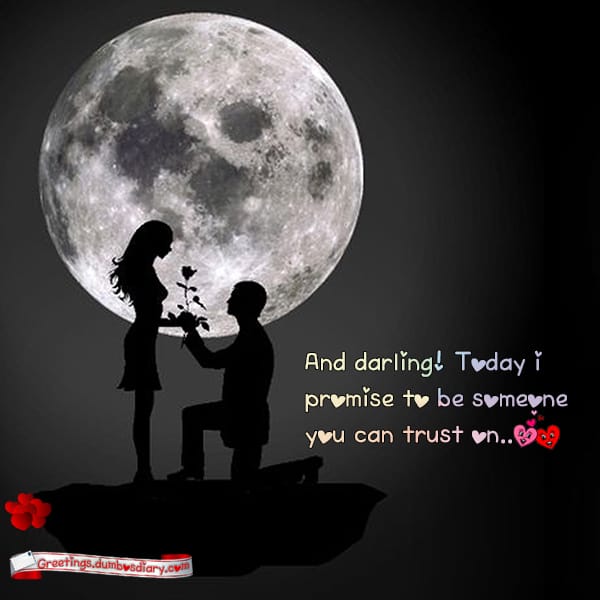 When I'm with you, the world seems nothing to me, because you are the whole world to me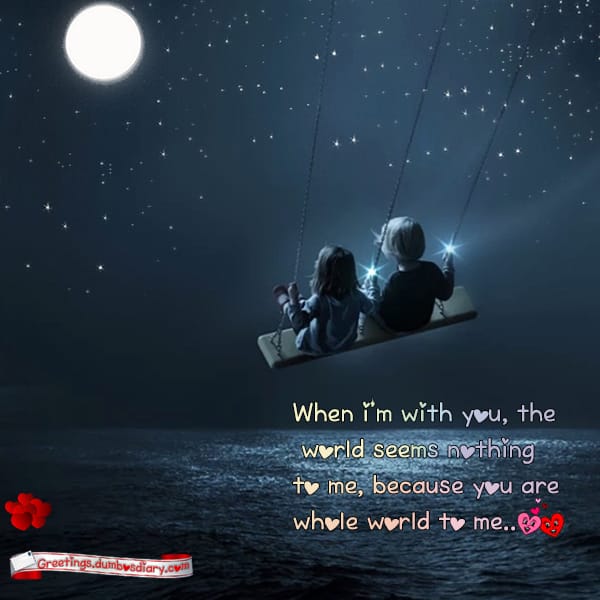 How beautiful it is to find someone who loves you the same way you do.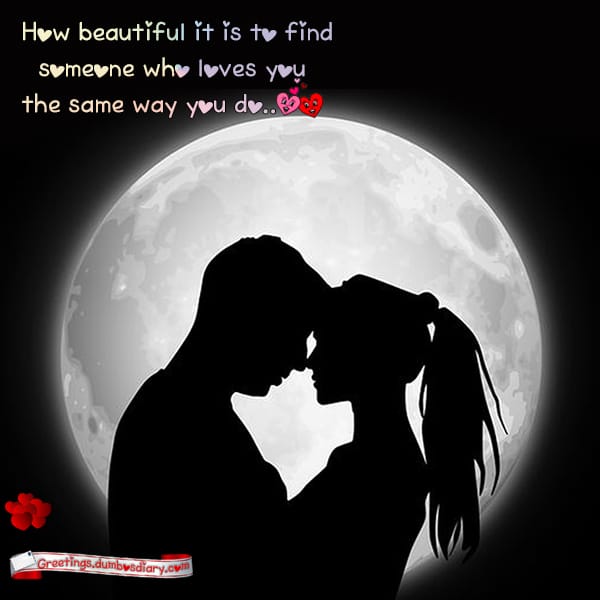 You know what I love the most?
"The time I spend with you"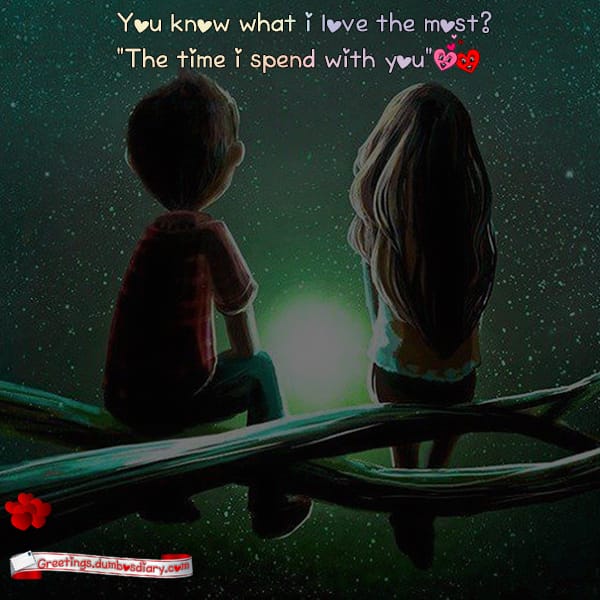 My Love, You are mine and no one can ever steal you away from me.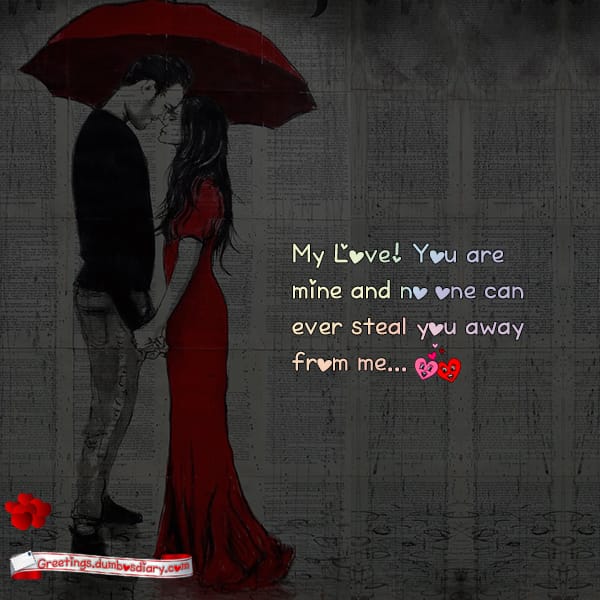 You never know when a stranger; silently becomes a special part of your life.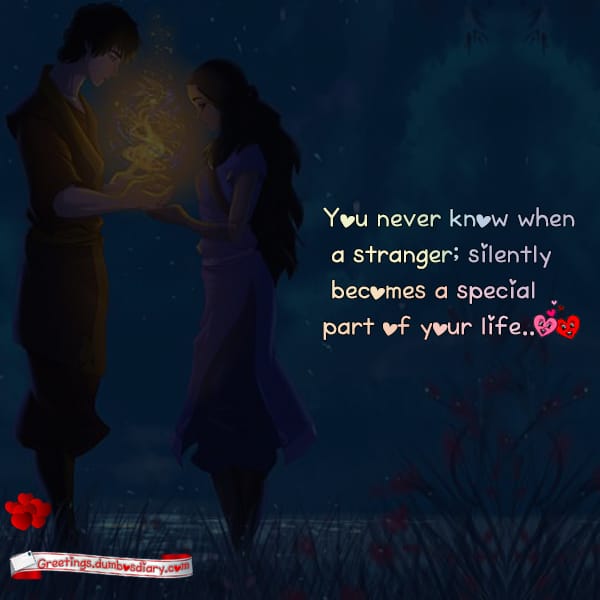 "And yes, I'm in love, in love with us"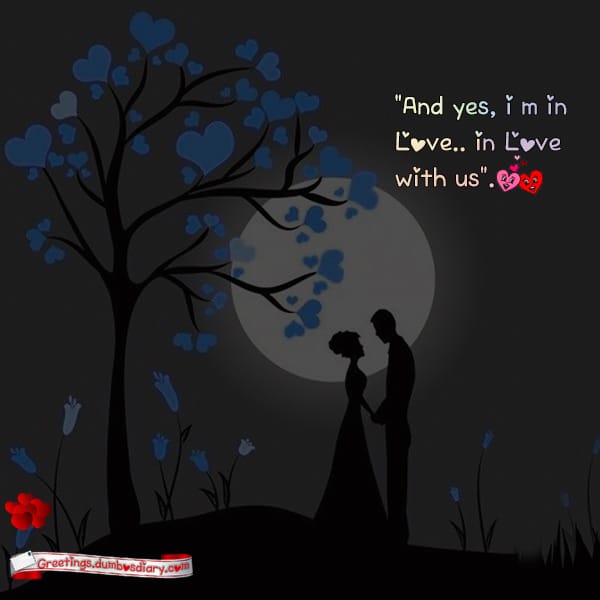 And my love, how can I forget those sweetest memories when you said "yes"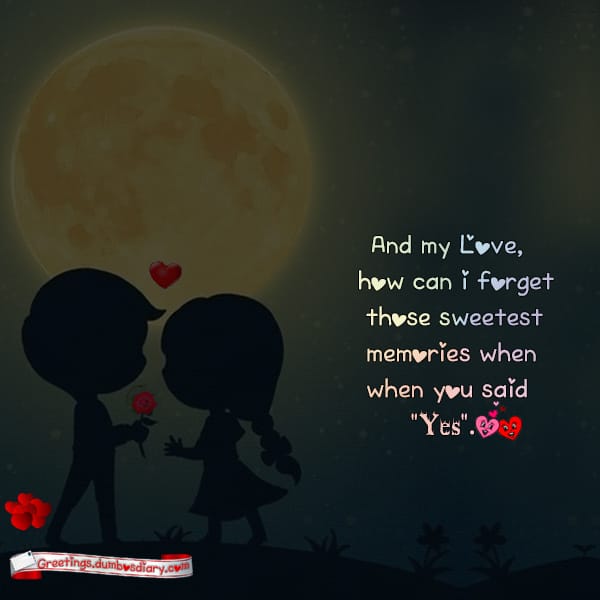 And my love, your eyes speak everything that your lips can't.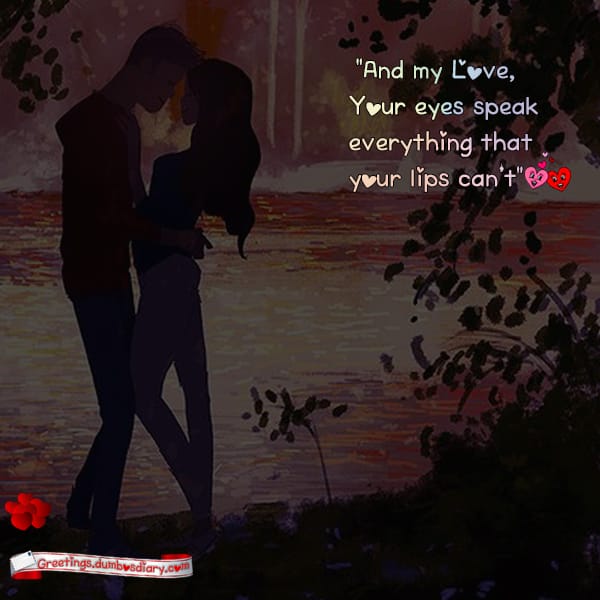 How amazing is it to find someone who wants to hear about all the things that go on in your head.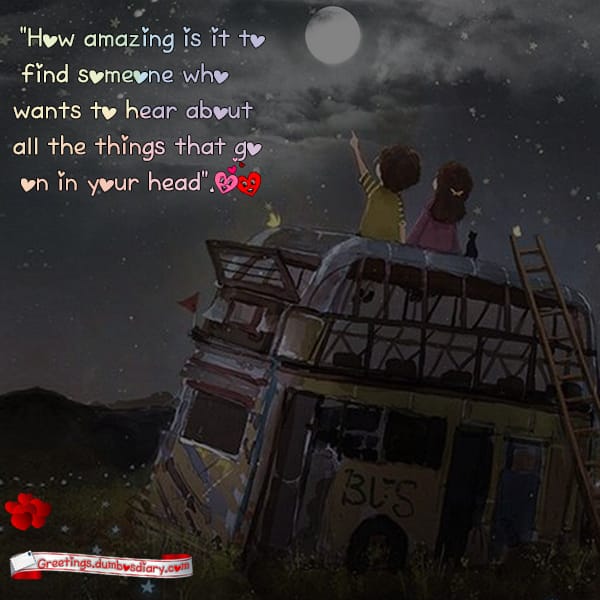 I have you, and that makes me smile every time I think about it.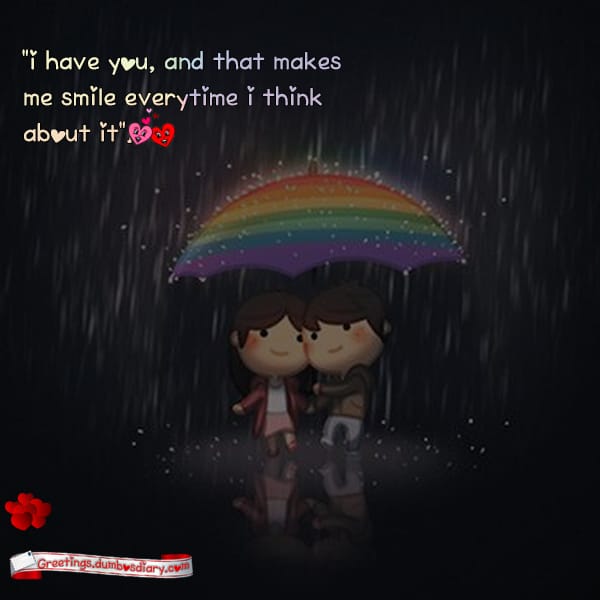 I choose you, and I'll choose you, over and over and over, without pause, without a doubt, in a heartbeat, I'll keep choosing you.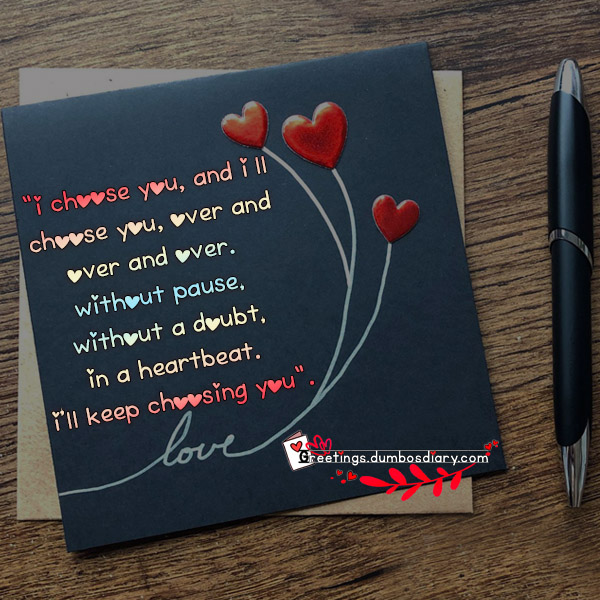 You have made my heart brighter than the brightest candle. Thank you for being in my heart and completing me.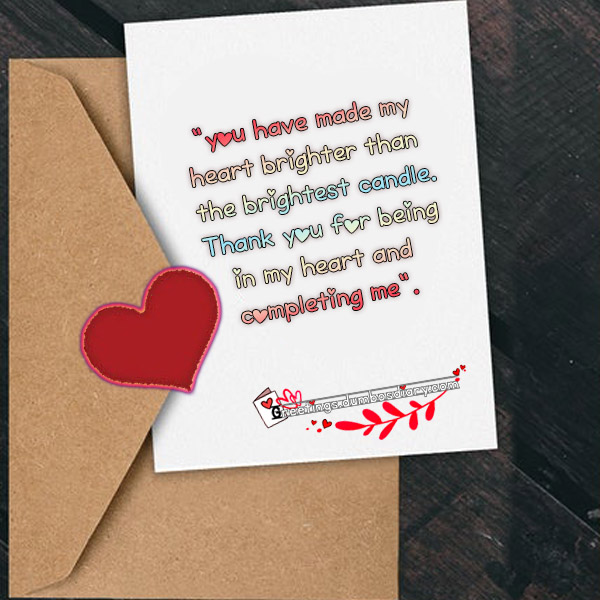 I irritate you like no one else does because I love you like no one else can ever do.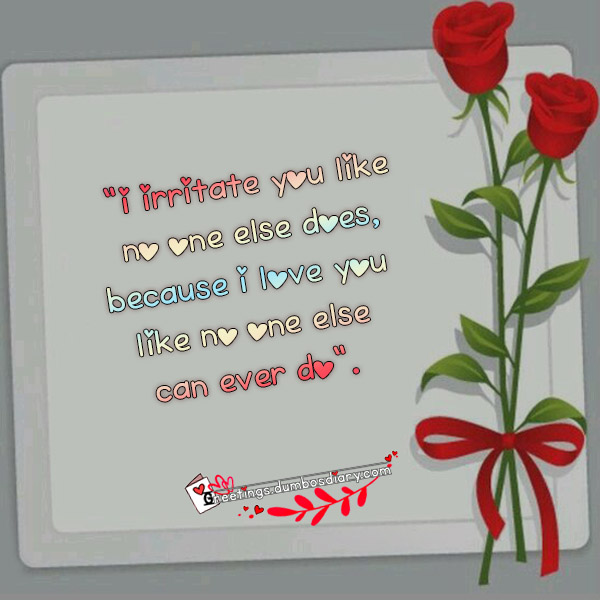 "You are summer to my winter heart".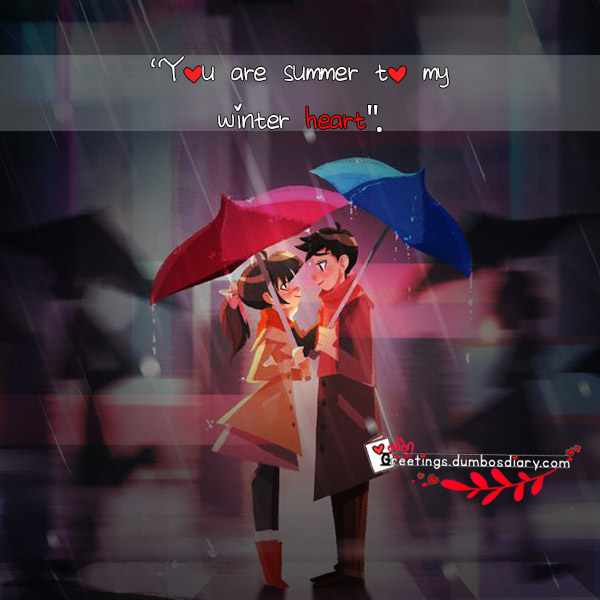 "I carry your heart with me."
(I carry it in my heart)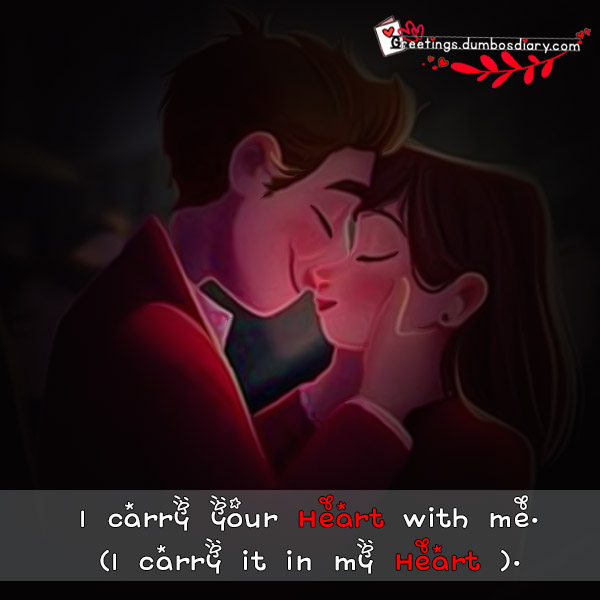 True love isn't found, it's built.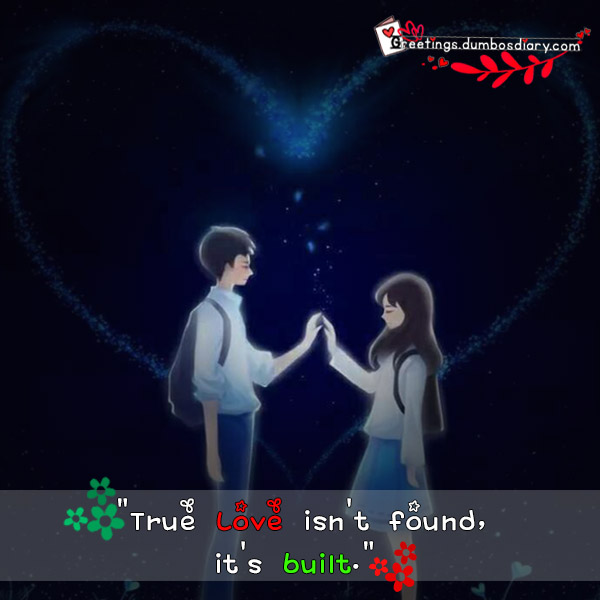 "In a sea of people, my eyes will always be searching for you."